Information + advertising + entertainment = "Infoadvertainment," our approach to Branded Content advertising.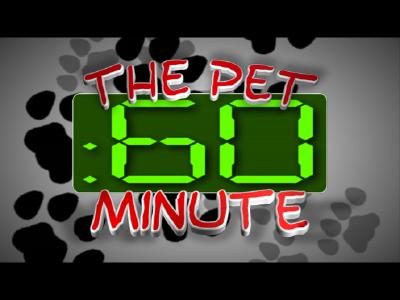 Director: Corky Arnold
Producer: Steve Gellman
This series of TV and web segments is a type of commercial that engages consumers with trusted information about the pet world – and the advertiser's brand – in a fun way that endears a brand to the consumer.
Steve Dale, host of the "Pet Minute," reaches more pet owners

than any other media pet expert in America; 50 to 100 million each week via his nationally syndicated radio shows and newspaper columns, magazine articles, web content, blogs, television and personal appearances.
"The Pet Minute" is a vehicle for any advertiser wanting to build goodwill and brand awareness with pet owners – currently over 70% of American households. Contact us for more on Steve Dale and "Pet Minute" sponsorship.